Have busy schedules and situations taken a toll on your family life or life in general?
Is the off-season here or fast approaching and you haven't planned the perfect getaway to experience a reconnection or deeper relationship with your spouse, children or significant other?
Do you desire to have every detail organized and prepared, then afterwards be whisked away on a private jet to a suite at your favorite vacation spot, served delectable, exquisite cuisine, luxuriously pampered and have your expectations exceeded by your own personal, professionally trained Butler?
Do you long for true relaxation, enjoyment and tranquility while experiencing the most gorgeous chain of lush tropical islands surrounded by crystal clear aquamarine water under a perfect sky?
The interview with Brian Tracy, Chairman and CEO of Brian Tracy International,
Professional Speaker, Best Selling Author, Entrepreneur and Success Expert
aired March 2014 on ABC, NBC, CBS and FOX affiliates across the country!
Who We Are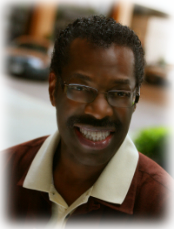 Paradise Awaits…
Five Star Caribbean Travel helps Professional Sports Athletes, busy CEOs and Executives who are discerning travelers get pampered service, exquisite cuisine and extraordinary travel experiences for that very special five star Caribbean getaway.
As professional luxury travel advisors, we are passionate about the beauty, intrigue and quality destinations in the Caribbean in which to enjoy a five star Caribbean experience. Our focus and attention is on the guest who dreams of their Awaiting Paradise…stress-free and hassle-free. And with all the planning done for them, they just show up!

Benefits Our Clients Experience: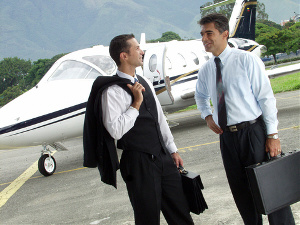 You the client, receives empowerment and enlightenment with information that meets your interests, expectations, goals or lifestyle travel experiences. You enjoy having a professional handle the details for you with less stress and less hassle while you reap the benefits. You are content in knowing you have chosen the perfect destination, even if it is one you did not initially consider. And you partake of exclusive experiences you would not have garnered on your own.